Skip to main content
It looks like you're using Internet Explorer 11 or older. This website works best with modern browsers such as the latest versions of Chrome, Firefox, Safari, and Edge. If you continue with this browser, you may see unexpected results.
What is an Infographic?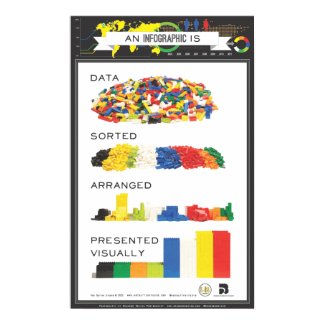 POSTER
by
HotButterStudio
View more
framed poster art
at zazzle.com
Minute Physics
Minute Physics YouTube channel

Fast paced one minute video introduces a topic and provides many examples. The illustrator uses simple marker drawings mixed with interesting photographs to bring each concept to life.
Psychology Unit 2 - attitudes
Astronomically correct Twinkle Twinkle
Science News for Kids
Check these latest headlines and visit the website for the latest science news prepared especially for students.
Women in Science
Women in Science (Australia)

Women in Science AUSTRALIA aims to connect women in science across every professional sector – education, research, industry, academia and government.

Our blog aims to highlight the issues, but then extend the discussion to solutions – how can some of these issues be addressed? What can be done? What can we do as individuals, institutes and even at a national level? Articles that propose ideas are welcome. We are also interested in hearing personal stories, so if you are willing to share, please contact us! This site also aims to feature an amazing woman in Australian science each month.
Australian Science Media Centre
New Scientist headlines